Meet My Team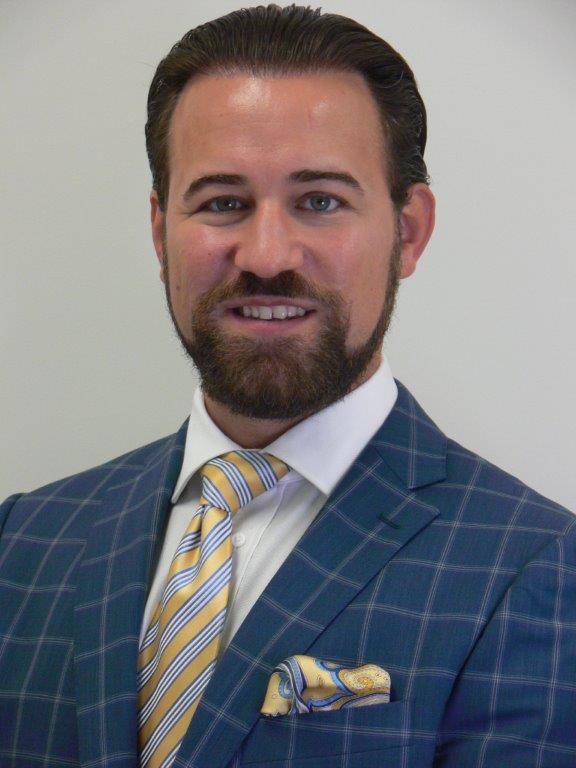 John T. DeMarinis, II, LUTCF®, CLTC, FSCP®
Financial Planner
Head of Practice
516-686-7225
John was born and raised in Brooklyn, New York to his father, Ted, owner of a family run home heating oil business and his mother, Maureen, a personal banker. At a young age John demonstrated a passion for exceeding the standard and becoming the best at whatever activity, sport or endeavor that presented itself to him. This passion for excellence pushed John to training in the Martial Arts and attaining a third degree black belt in Taekwondo. To this day, John credits his principles of honesty, leadership, discipline and integrity to his success in client service.
John attended St. John's University on an academic scholarship and graduated with a B.S Finance. It was during this time that he began taking on much more responsibility at his father's business, which involved home heating oil. John's role transitioned from years of the service end of the business to management, budget and fiscal operations of the organization. It was during this time that John was introduced to his father's financial advisor from MetLife. He was intrigued by the advisor's perspective on life, his love and passion for helping people reach financial freedom and his flexibility in running his practice. John began to inquire more about the financial advisory business and eventually liked what he heard so much he went on an interview with MetLife. John took this opportunity and parlayed his connections from the oil industry and his financial background into a successful financial advisory practice with MetLife. Due to the MetLife to MassMutual transition that took place on July 1st, 2016, John's financial advisory practice is now with MassMutual.
John has over 13 years of experience in the financial services industry. During that time, he has built a successful financial advisory practice by helping his clients build and preserve their assets by utilizing his knowledge & experience in insurance, retirement, investments and estate strategies. He is a Leader's Conference qualifier (2011-2016, MetLife) & (2017-Present, MassMutual) as well as a Million Dollar Round Table qualifier (2011-2019). His ultimate goal is to ensure that all of his clients will be financially secure and free of any stress when it comes to their financial wellbeing.
On a personal note, John, resides in the Bergen Beach section of Brooklyn, NY where he plays a role in his community and local church as an usher. He routinely holds educational seminars throughout the year on various topics. His seminars are held in the boroughs of NYC as well as Long Island. John is married to his beautiful wife, Susan, a special education teacher for the Department of Education in Brooklyn, NY. Together John and Susan have 2 children, Lucas and Grant.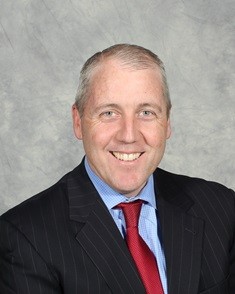 Richard G. Meier, II, LUTCF, CLTC
Financial Advisor
Managing Sales Director
516-686-7284
With over 20 years of experience in the financial arena, Rick Meier, adds tremendous wisdown, knowledge and expertise in all facets of investment planning for our clients. He handles all investment planning case design, economic and financial news updates on what is happening in the world today, and in-depth reviews for all of our clients on their investment accounts. Rick resides in Massapequa, NY with his wife and 2 young girls.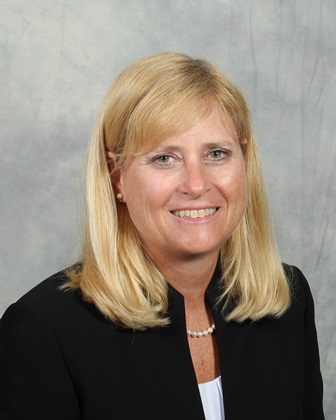 Suzanne Napolitano-Goodman, JD*
Advanced Markets Director
516-686-7193
SNapolitanoGoodman@blueocean.us.com
Suzanne is an estate planning attorney with over 30 years of experience in practice. Suzanne has helped plan small estates to large multimillion-dollar high profile estates. She provides a level of expertise in the field of estate planning that few other financial services organizations can offer. Suzanne is responsible for helping our clients create, protect and pass their estates to their beneficiaries by minimizing "death taxes" as much as possible. She also is a great help to our business owner clients that are looking to protect their organizations with proper planning such as incorporating, buy/sell agreements, succession planning and split dollar agreements. Suzanne can also be a resource for our clients that simply want to review their wills and trusts to make sure that what they have in place is still appropriate.
*Not practicing on behalf of MML Investors Services, LLC.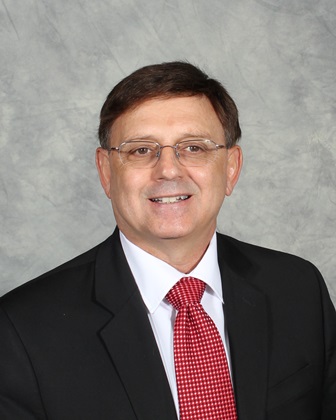 Louis Candito, LUTCF
New Business Development Director
516-686-7021
Lou has been in financial services business for over 15 years specializing in educating and implementing group benefits for our group clients. Lou has built a niche for helping our business owner client's with small to large businesses with benefits ranging from life insurance, disability insurance and long term care insurance. These benefits can be structured on a voluntary basis which means there is no cost to the employer, only to the employees that wishes to enroll. He has been a great help to our team by working closely with our business owner clients to make sure their group benefits are the right fit for their organization and by being an ongoing presence for any questions the employer or employees may have. Lou is a lifelong resident of Bethpage, NY where he lives with his lovely daughter, Brianna.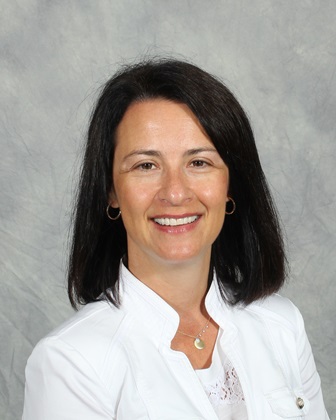 Tracey Bianco
Marketing Director
516-686-7173
Tracey is responsible for planning, booking, and coordinating our team's seminars throughout the year. We routinely hold between 8-12 educational seminars per year on topics ranging from estate planning to retirement planning. Our seminars are invitation only events that are held in all 5 boroughs of NY as well as Long Island, NY. Tracey makes our lives easy by managing the venues we speak at, the marketing of each seminar, as well as the speaker line-up and timing of each event. Tracey lives with her husband and 2 young sons in Port Washington, NY.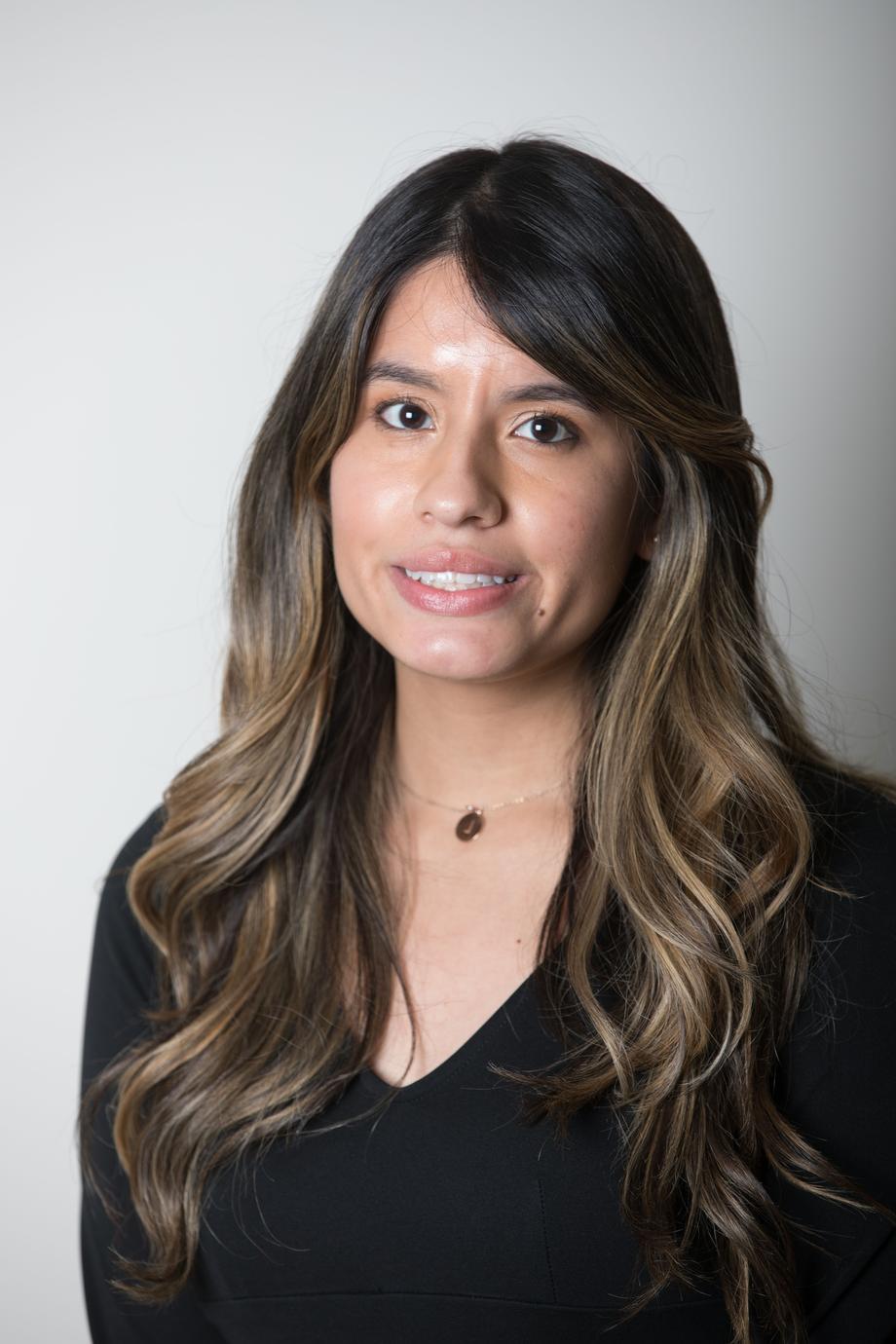 Jennifer Sarmiento, PMA
Personal Marketing Assistant
516-686-7006
Jennifer's role on our team is the handling of service questions and needs of clients, preparation for appointments, management of marketing and advertisement campaigns and secretarial duties of the practice. Jennifer is fluent in Spanish and capable of handling the questions, concerns and needs of all clients with the upmost professionalism.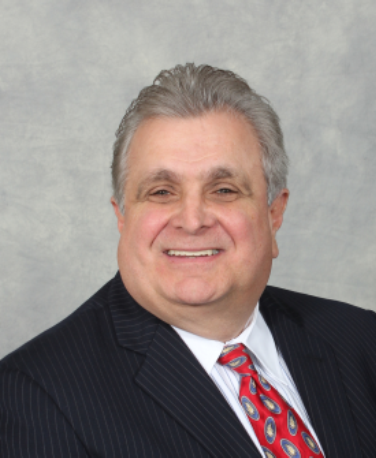 Christopher Riddle, JD*
Brokerage Director
908-601-4510
criddle@massmutualbrokerage.com
Chris' has over 35 years of experience in the financial services industry and is a former district attorney as well as a former managing director of a Metlife financial firm. Chris' role on our team is to help faciliate strategic alliances between our financial planning practice and other related practices such as accountants, attorneys, real estate agents and property & casulty insurance agents. By helping create these alliances, we are able to better serve our clients and the clients of our alliances by offering additional expertise, products and services in other fields.
*Not practicing on behalf of MML Investors Services, LLC.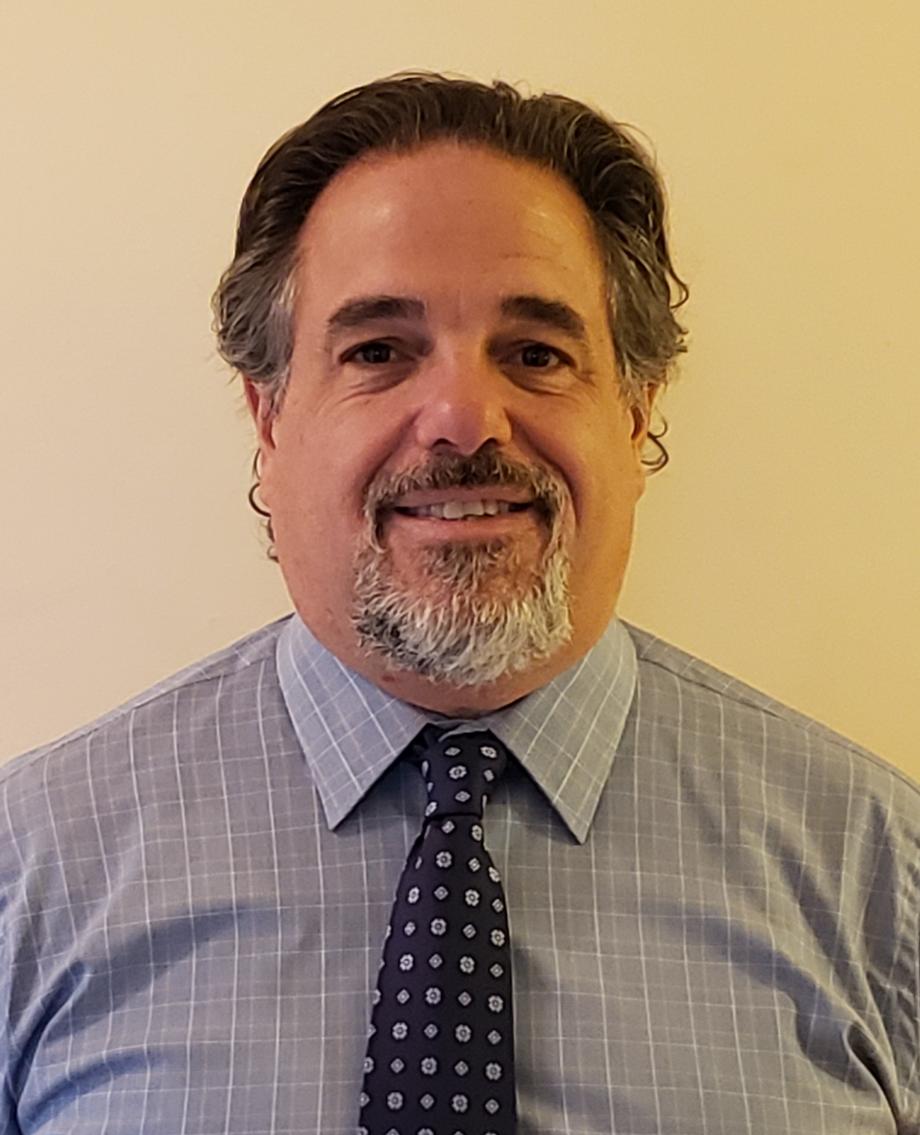 Paul Girola
Customer Relationship Manager
516-521-4008
Paul has had an extensive 25 plus year career in the financial services industry. He began his career on the New York Stock Exchange Trading Floor as a summer intern during the early 1990s, was offered a job upon college graduation and became a member of the NYSE in 2001. During that time he attained his Series 7 Securities License as well as his Life and Health Insurance License. Upon leaving the stock exchange, he then became a Relationship Manager at Fidelity Investments for over a decade working exclusively with High Net Worth Client's in Fidelity's Private Client Group before joining John DeMarinis' team in January 2020 at Mass Mutual. Paul's role on John's financial planning team is to manage the day to day relationships with current and prospective clients. He has been a valuable member to the practice due to his strong work ethic, vast experience and ability to cultivate opportunities with clients that have a real need for financial planning.
CRN202407-408379